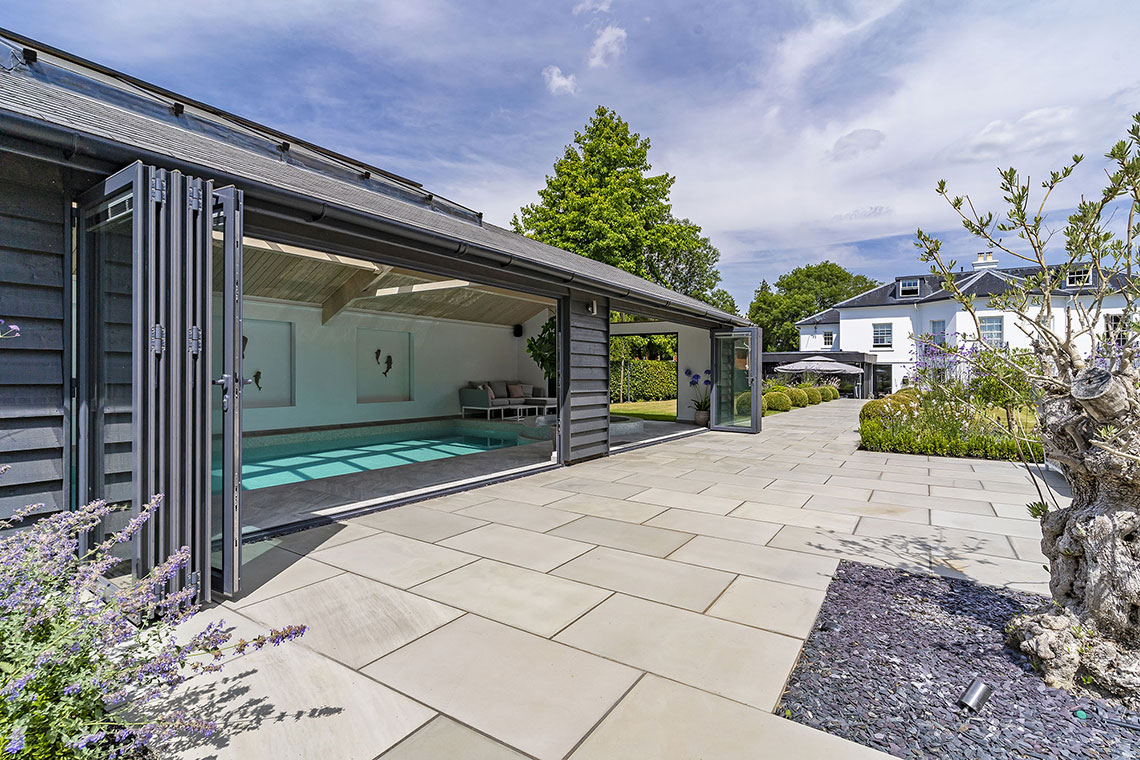 If the recent heat waves have taught us anything, it's that summer doesn't have to be over. In fact, with an Origin swimming pool, it can be summer all year long. As an activity swimming has many benefits, as well as the obvious it improves your quality of sleep and reduces symptoms of anxiety and depression and remains one of the most popular activities across the country, with its physical and mental health benefits exceeding expectations.
Origin believes owning a pool is about more than the pool itself, it's also about the lifestyle you create, by adding a spa, sauna or yoga room your swimming pool and pool house can become a centre of wellness, relaxation or fun. Many people are looking to create new spaces in their homes, somewhere that can become a new social hub for everyone in the family to enjoy. Origin's swimming pools can be completely tailored to your needs, they'll work with you to build the perfect pool house, adding a gym, lounge area or even a juice bar to ensure it fits your family's needs. Whilst taking the plunge can seem daunting, making the decision can bring measurable benefits, a swimming pool can not only add value to your home but to your home life as well. A new pool from Origin provides new ways of keeping fit, and spending precious time together as a family as well as ensuring year-round fun for everyone at home.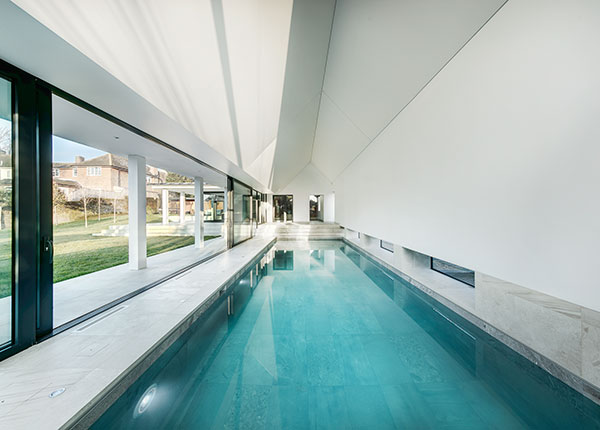 Endless summers are here to stay with an Origin indoor pool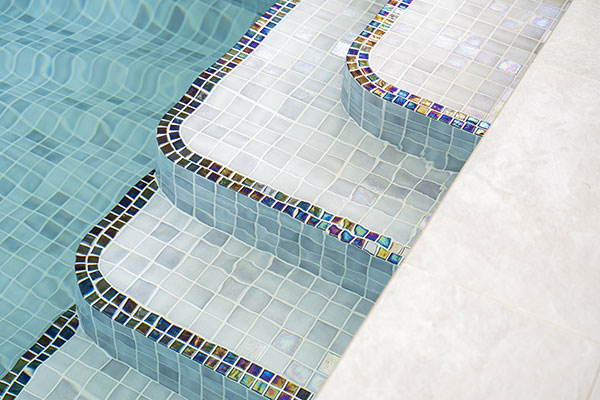 When it comes to swimming pools, Origin does it all. Building pools is a specialised field, it's unlike any other building project and requires a holistic approach with all the key elements working together from the beginning. Origin has all the design and engineering expertise necessary and manages the whole building process for you, from initial concept, planning and design to completion and beyond, eliminating the need for you to employ separate companies. Access to a pool from your doorstep means it's easy to swim every day in the privacy of your own home, maintain a healthy lifestyle and continually achieve the physical and mental benefits that swimming regularly provides.
Origin prides itself on its ability to do it all, delivering on a project from concept to completion whilst also being able to offer a wide variety of choices in design. So, why allow summer to end here?