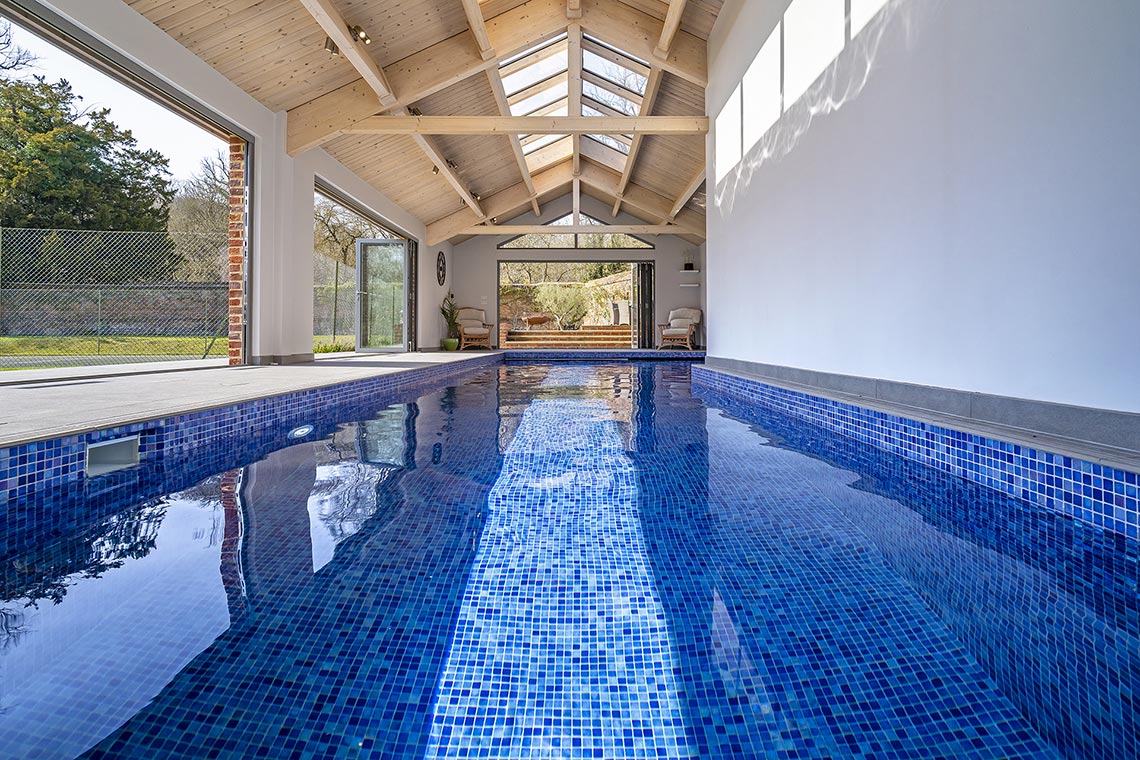 Here at Origin we're passionate about swimming pools. Not only do they provide you with a safe space to swim but they also make a great addition to any home by providing a new social hub, home spa or personal sanctuary. We love swimming because it gives you a sense of freedom you don't get with any other activity, it's a versatile pastime that can aid you whether you choose to swim for fun, fitness or recovery.
Swimming is one of the few activities that most people of any age and ability can partake in, its inclusivity means it remains one of the most popular physical activities in the UK. So, why not dive in? It's not too late to enjoy and reap the benefits of swimming.
Why we love it:
Swimming makes you feel younger - Regular swimming delays the effects of ageing by reducing blood pressure, increasing muscle mass, improving oxygen and blood flow to the brain, and increasing cardiovascular health. Swimming can also be a great way to improve physical strength and balance in older people. Swimming is a low-impact sport that can reduce joint pain and swelling as it's easier on the body. If that's not enough to convince you, a recent SwimEngland study found those that swim regularly feel, on average, 12 years younger than those who don't.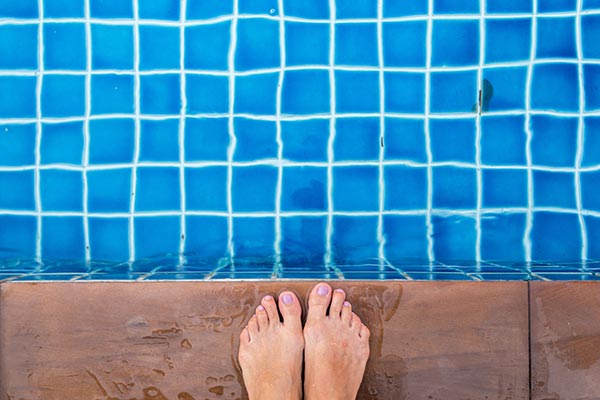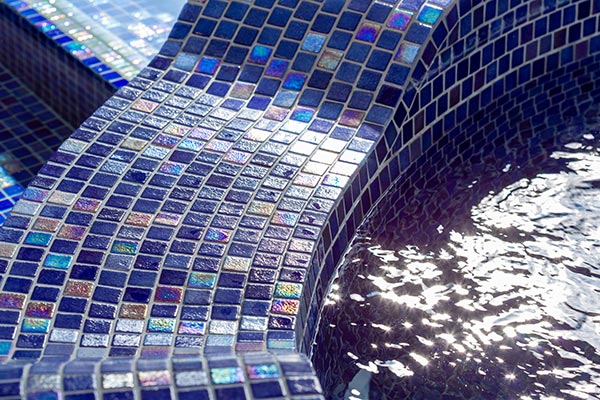 The choices are unlimited - Being in the water comes with great versatility, you can swim, work on floating and your core, try water aerobics or Zumba and many more activities… The possibilities are endless!
Swimming can make you smarter - Consistent exercise, such as swimming, improves memory function and thinking skills. This is good not only for young people, it's also beneficial for us as we age too. Regular exercise reduces inflammation and insulin resistance in the brain, which fosters new brain cell growth. Swimming also improves mood, anxiety, and stress, which increases the brain's ability to think more efficiently.
Family time - If you have children learning to swim, take the opportunity to swim yourself or just paddle around. While they're in their own swimming lessons you can fit in a quick swim or make it a group activity. Swim together and try creating challenges for them such as diving for toys or relay races while you tread water.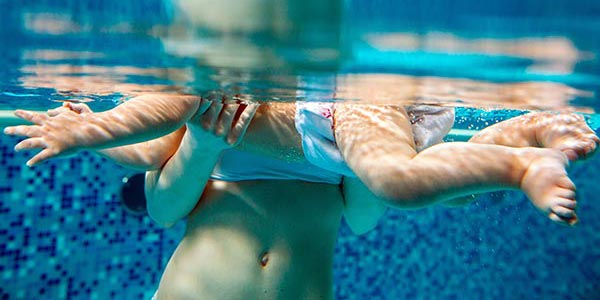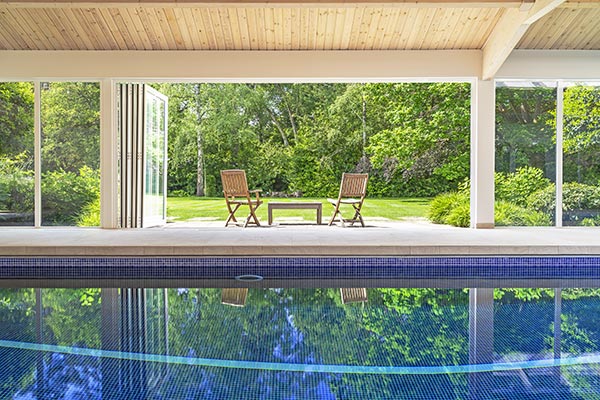 Swimming is good for Asthma - Asthma sufferers, especially those with sports-induced asthma, can experience trouble breathing because the loss of heat and moisture can cause the bronchial tubes to contract. This happens when the air is dry or cold outside. Swimming is great for anyone suffering with asthma as the moisture from the water replaces the moisture expelled during vigorous breathing resulting in clearer breaths being taken.
It's relaxing - We already mentioned stress before, however we can't stress it enough… Swimming is a great stress reducer, it releases endorphins which give us a sense of wellbeing and happiness as well as releasing ANP, a stress reducing hormone.