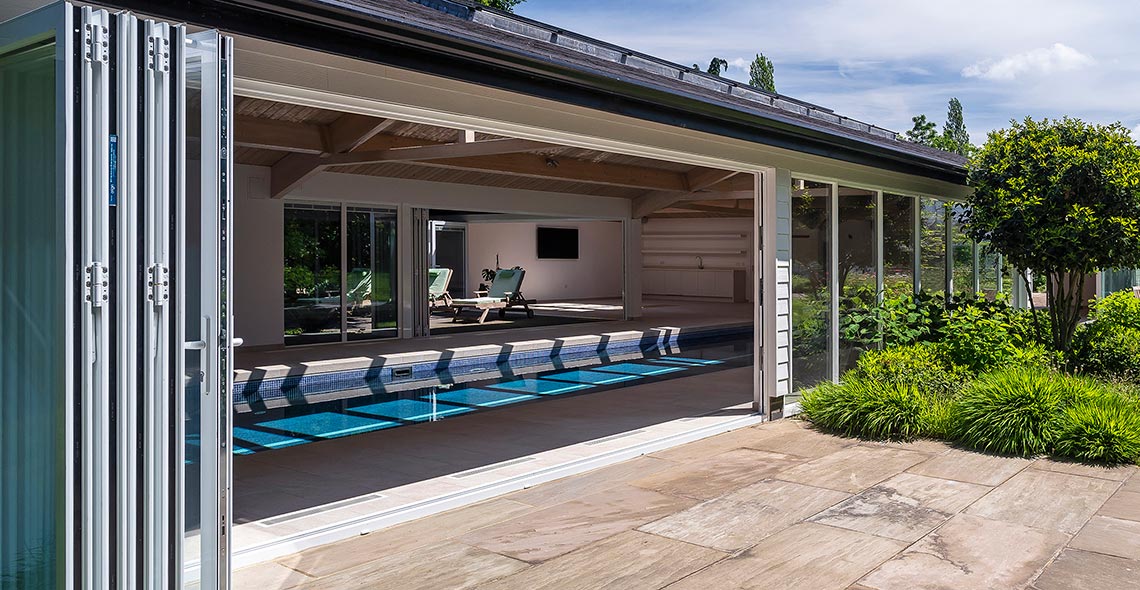 Origin have now won over 40 industry awards
Origin have been fortunate enough to win a number of awards over the years and kicked off 2022 by winning gold in three separate categories at the SPATA awards. The recent UK Pool & Spa awards also saw Origin take home more awards as well as the overall class winner in the Residential Indoor Pools category.
Origin's directors, Andy Kershaw and Gary Taylor are thrilled with the outcome, commenting: "We are delighted to be recognised in this way, being able to add a further three SPATA and six UK Pool & Spa awards to our collection is a great way to start our year. To be acknowledged is a true testament to our whole team and everybody who has worked incredibly hard over the last year to make these pools a reality for our clients. We want to thank the team at Origin for continually helping to make our company better than the year before".
For over 40 years, Origin has helped thousands of families to design and build their dream home swimming pools. Our award winning pool houses let you swim, exercise in your home gym and relax in your spa or steam room, all from the privacy of your own home. At Origin, we work closely with you to create a swimming pool design that suits your home, lifestyle and budget, resulting in the perfect keep fit, chill out or social hub for you and your family.
As a multi-award winning company we are proud to have a reputation synonymous with quality, luxury and the highest standards of swimming pool design. Working with our years of experience and dedicated architects, designers, site team, project managers and staff we have been able to consistently add to our accolades whilst developing our portfolio.